Savannah Georgia
Chain Link Fences
Get the protection you need at your Savannah, Georgia property with a durable chain link fence.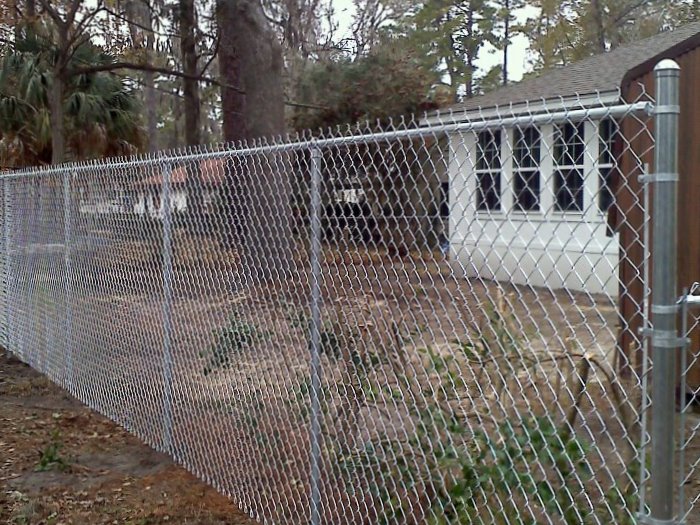 Chain link fences are a popular choice for many Georgia residential and commercial property needs. Not only is it one of the most economical types of fences, but it is low maintenance and can be used in just about any situation, making it perfect for homes and businesses alike.
Look at the options in chain link fencing, from traditional galvanized steel to PVC coated styles. Create a semi-private screen with vinyl, colored privacy slats inserted into the wire mesh. Customizable in height and gauge, too, chain link fencing is perfect for the level of security you're looking for.
Find out all the chain link fencing options we have available, and determine if this is the answer for your Savannah, Georgia fencing needs.