Decorative Fence Solutions
Fences installed in residential and commercial properties across the Savannah, Georgia region provide more than security and privacy. Choosing a fence for your space also involves adding your own personal style and desired look to enhance your property appearance. Vinyl and aluminum carry many options of decorative fence styles to fit your unique preferences. All of our fences are durable, versatile and beautiful for a perfect blend of benefits our customers love.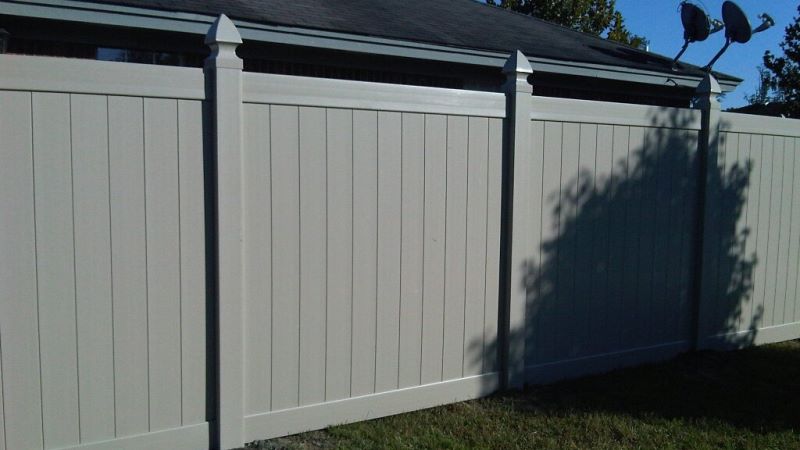 Savannah, Georgia
Decorative
Vinyl Fencing
There is no better way to add curb appeal or create a backdrop for flowers and landscape designs than a decorative vinyl fence from our ActiveYards Fencing System. Sometimes just a few panels make a huge impression on the appearance of your space! We have a large selection of gorgeous styles of fencing that you can use to add the perfect accent to your home or business.
Vinyl Fencing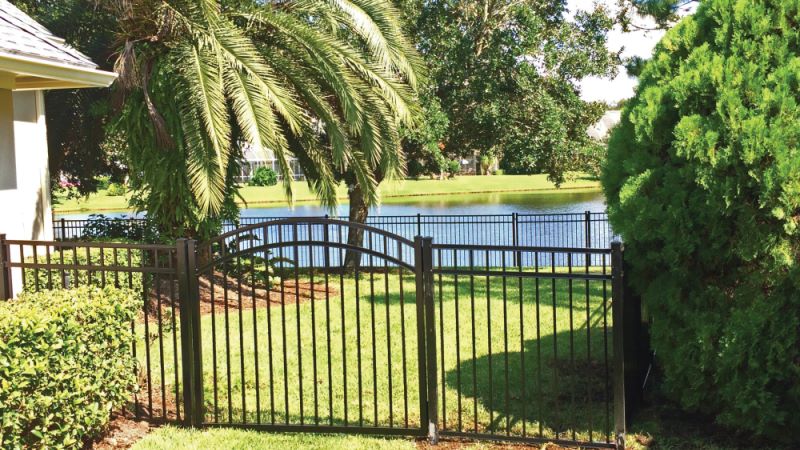 Savannah, Georgia
Decorative
Aluminum Fencing
Aluminum decorative fencing from our ActiveYards Fencing Systems is ideal for complementing your yard, enhancing your pool area or creating a welcome feel to your business entrance for clients. Browse all of the available styles in aluminum fencing to see which is the perfect match for your residential or commercial property in Savannah.
Aluminum Fencing