Vinyl Fence Uses and Applications
Few fencing materials are able to be used in so many different applications as Vinyl fence. Because of its strength, beauty, and diverse styles - Vinyl fencing is used in a huge array of both residential and commercial applications.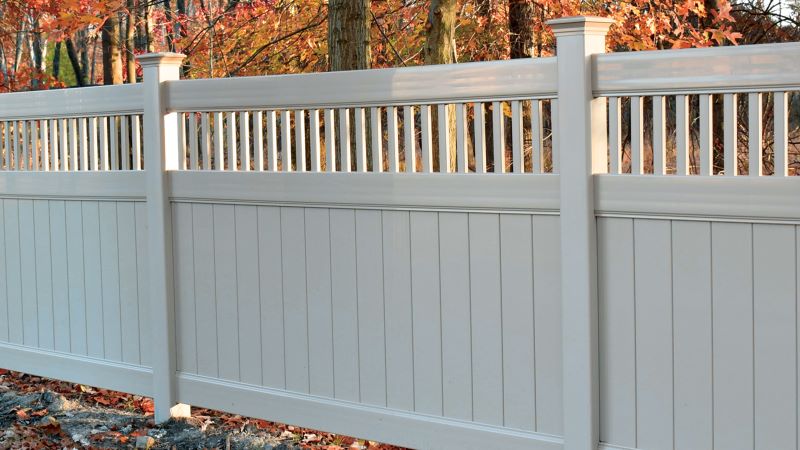 Vinyl

Residential Fences

Vinyl fencing is excellent for residential homes for a number of reasons. Many of our customers in Georgia and South Caroline are surprised to see how beautiful and decorative Vinyl fences can be.

That being said, residential Vinyl fences are a great way to add curb appeal, flare, or a greater sense of hominess to your home. Residential Vinyl fences can add value to the list price of your home if you are interested in selling it. They also can provide a greater level of privacy and security to your home or pool.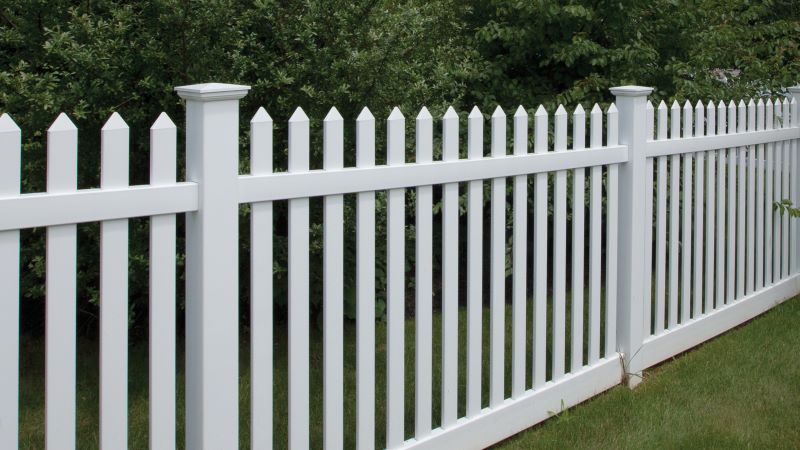 Vinyl

Commercial Fences

Commercial Vinyl fences are some of the most popular in both Savannah, Georgia. Why is that the case? Your fence is often the first line of protection that your business has from intruders, and commercial Vinyl fencing is amongst the most protective and durable in the business. We partner with ActiveYards to bring our customers the highest caliber commercial Vinyl fencing so they can keep their businesses safe and private.