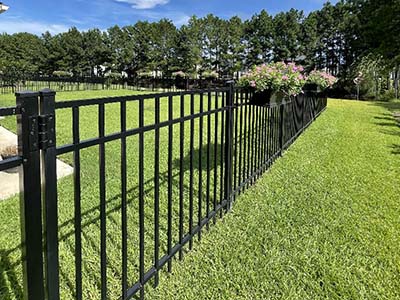 Savannah, Georgia
Fences
Find your perfect fence solution for your home or business from our high quality fences that can transform your space into a masterpiece of design and security. We install fences and can provide material sales for you to complete your own installation based on what you want most!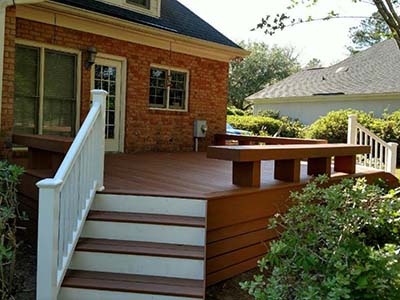 Savannah, Georgia
Decks
Nothing expands your living space and adds value to your Georgia home quite like a beautiful, new deck. We offer the very best in traditional wood and composite decking materials. Our team is trained in design and installation to create an outdoor space that you will enjoy for years to come.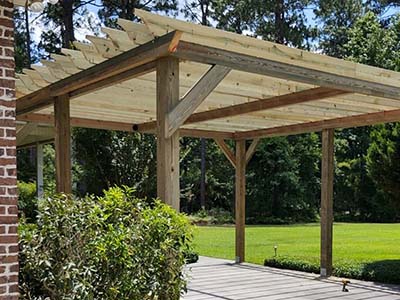 Savannah, Georgia
Pergolas
Our pergolas provide a beautiful accent to your property while offering just the right amount of shade for relaxing on your patio. Build your outdoor paradise by adding a pergola at your Georgia home.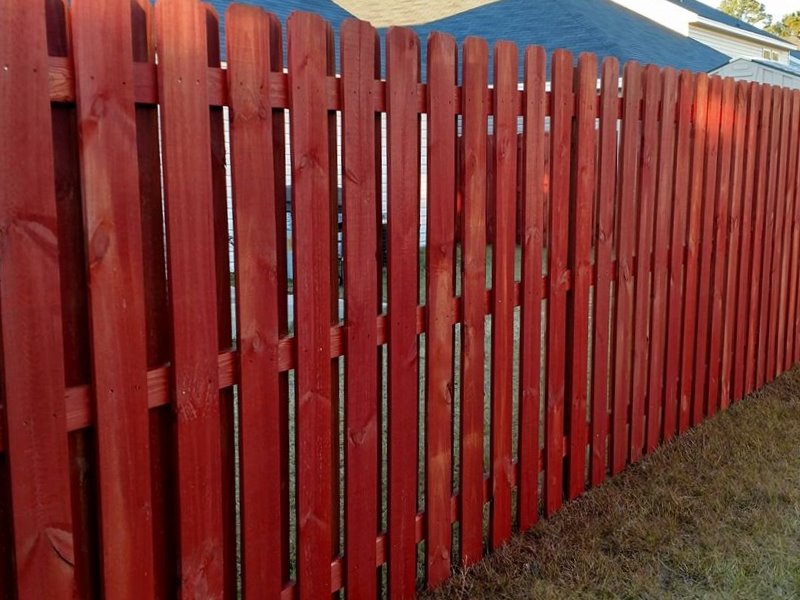 Savannah, Georgia
Staining
Wood fences and decks are a wonderful option and best protected when sealed with a high quality stain to match the perfect shade of color you love. We provide staining services with the highest quality oil-based stain in the region.